Material handling, cleaning, robotics & automation, transport, heavy machinery manufacturers and many others.
We work with manufacturing companies, and continuously expand our footprint within the battery industry.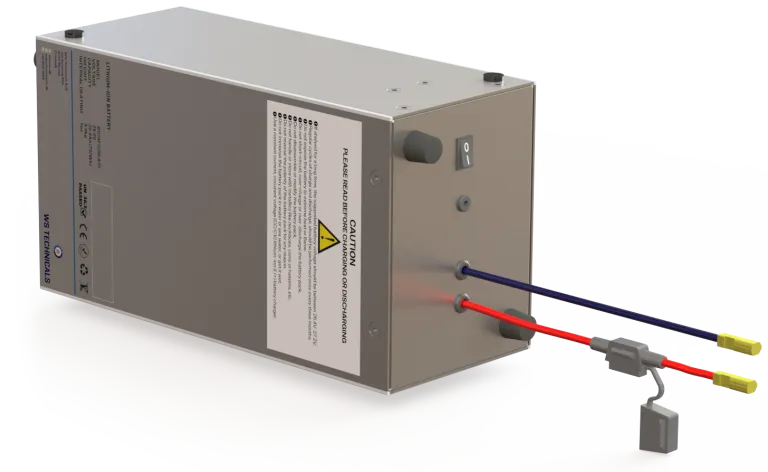 Low voltage AGV battery for cold environments, with built in heating pads and CAN communication.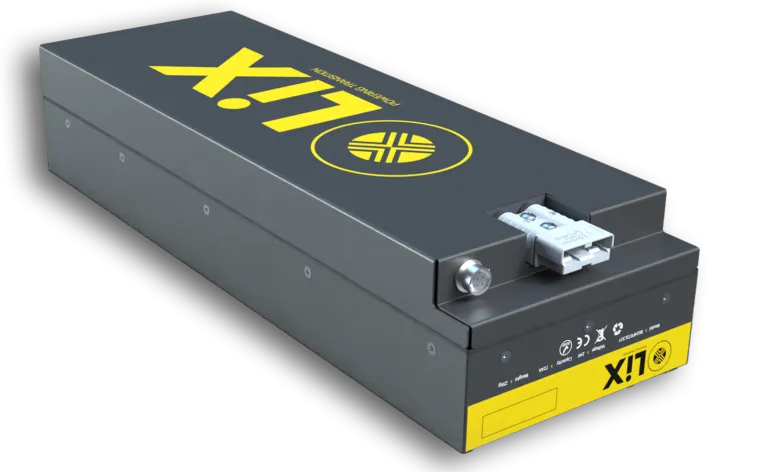 Modular DIN-size 24V battery for stackers and forklifts. Rugged internal design for high volume manufacturing.
Highly customized motorcycle battery pack, with innovative heat dissapation features and ISO26262 compliance.
Prismatic type battery module for scalable high voltage systems reaching up to 1000VDC. Thermoformed casing on aluminum/silicone-mat bottom plate.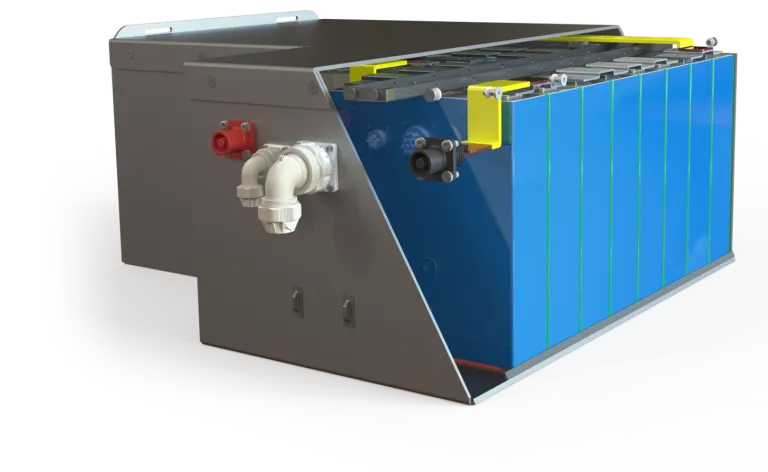 Stackable battery for heavy machinery. Featuring CAN communication and low-cost design. Stainless steel casing.


750VDC / 275kWh battery. Features CANopen, liquid-based thermal management, casing made as extruded aluminum profile, and overall highly innovative system design.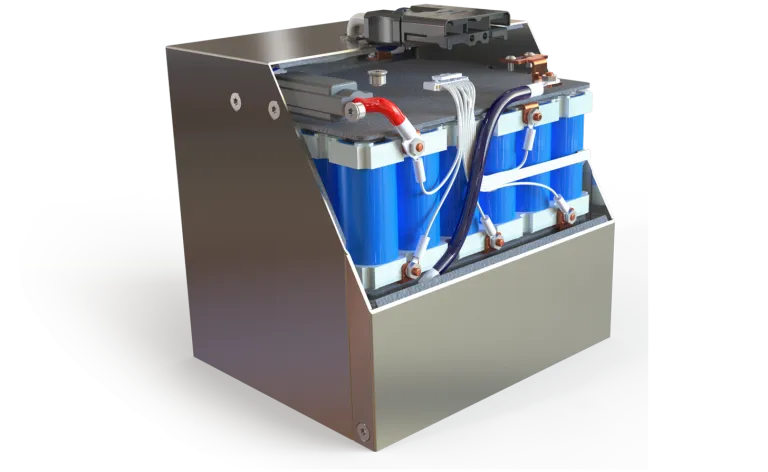 Fast charge battery (<15min) for AMR application, with UART and CAN communication.
48V battery for large AGV with opportunity charging.


Fast charge and discharge battery for elevator/lift market.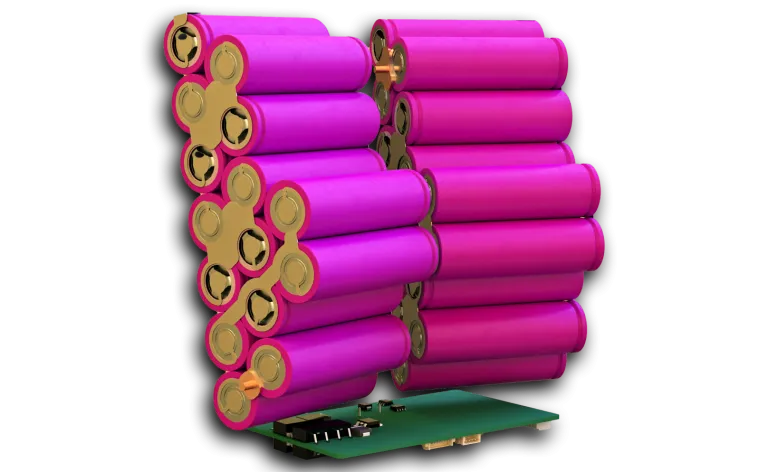 Advanced customized battery, with cell-level fusing, shaped like lungs.
Heavy duty battery for UUV and ROUVs.